We value each and every one of our clients and appreciate the praises and love we receive from them!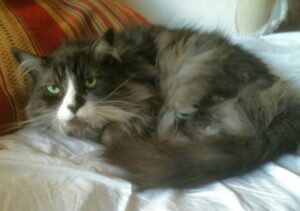 Mary of Mary's Pet Project of Modesto has been an amazing trustworthy care giver to our "fur children" and us for a very long time. We highly recommend and endorse her services!  Over the years there have been numerous times we have seamlessly counted on her to be there when we were away, many times on short notice.  From the first meeting with Mary to our current visits, she is very caring, detail oriented, and professional. Her calm nature and expert pet care skills have given us 'peace of mind' as well as happy pets.
One of the many examples of Mary going above and beyond for us as clients happened after our sweet cat Gracie, had a stroke and became blind post surgery… I had to leave town unexpectedly and Mary stepped in for two weeks working with Gracie each day as she rehabilitated from her complications. Gracie went on to live another two years because of Mary's dedicated care in my absence!
Mary is not only a true professional, but has become a part of our family over the years! 
– Anne, Modesto
---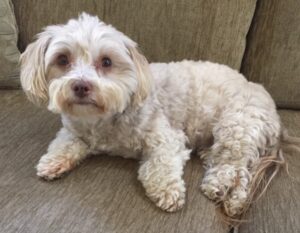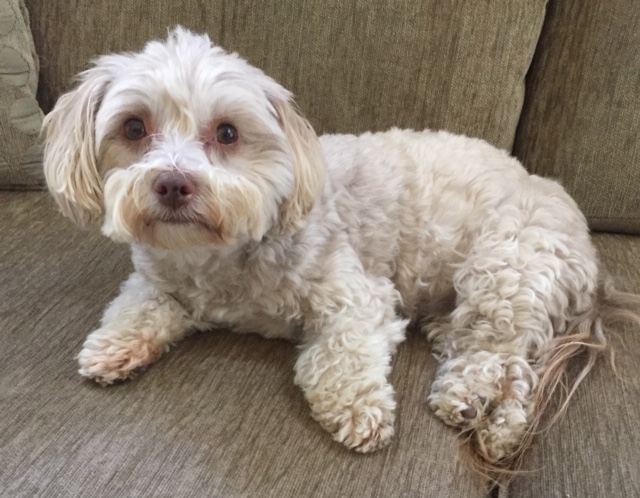 Mary Farinacci, of Mary's Pet Project, has been a part of lives for years and I do not know what we would do without her!! We rely on Mary to assist us with mid-day walks for our dog Sophia.  She has also taken exceptional care of Sophie, and our home, when she has stayed, for extended periods of time, while we've been away on vacation.  Given how much I miss Sophia when we are traveling, I really appreciate that Mary provides me with daily updates on how she is doing including pictures and videos. 
I trust Mary, implicitly, with my most important possession.  She is reliable, flexible, honest, and genuinely kind.  She is passionate about the care of all animals and she clearly loves "my little girl"… and that mutual feeling is evident every time Sophia sees her come through the door.
– Paulette, Modesto
---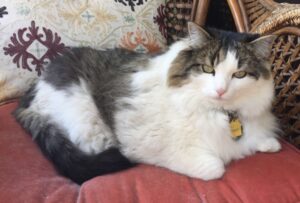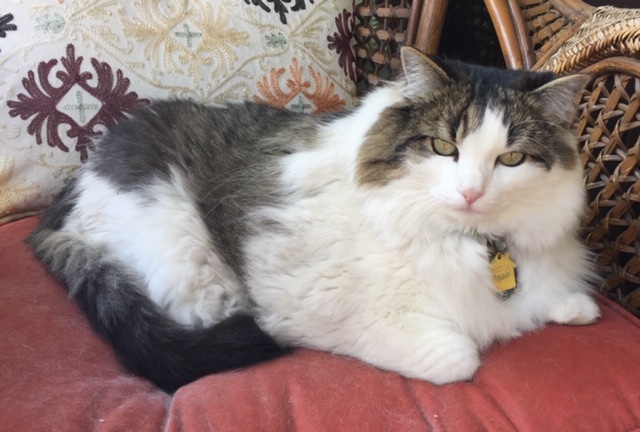 Mary's Pet Project is the "ABSOLUTE BEST" pet sitting service I have ever used!!!  Mary is extremely reliable and terrific with the pets. We  have used her for the past 4 years, taking care of our Fur Babies, and have been extremely pleased the entire time.  As empty-nesters, our pets have literally become our children, so we only accept the best of care … and that's definitely with Mary's Pet Project!!!!!  – Laura, Modesto
---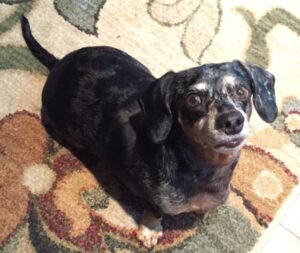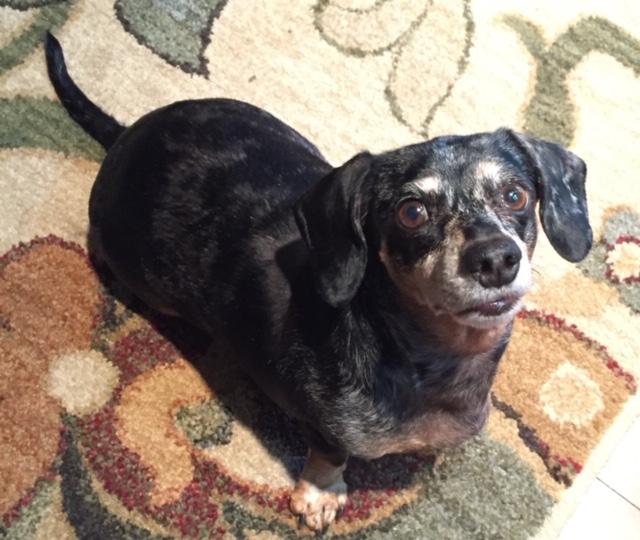 We have one precious older mini dachshund, Pumba.  Mary has taken care of Pumba and our house many times for both long and short trips.  She even comes during the day for some mid-day walks when I am traveling for work and my husband can't get home at lunch.  Pumba is always so excited to see Mary, you can just tell how much she loves her.  When we go on extended trips, she has always done an excellent job of keeping our house in tip top shape and all of my plants alive as well.  I would highly recommend Mary to anyone for pet or house sitting!! – Lisa, Modesto
---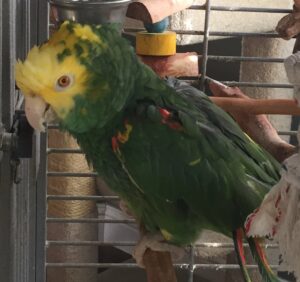 Since I've been using Mary's Pet Project, I have been able to go away and not worry about my beloved pets.  I know they will be taken well care of.  I highly recommend Mary's Pet Project.  – Lynda, Riverbank
---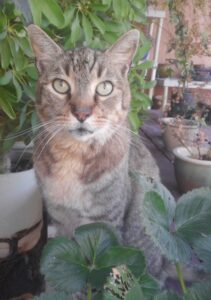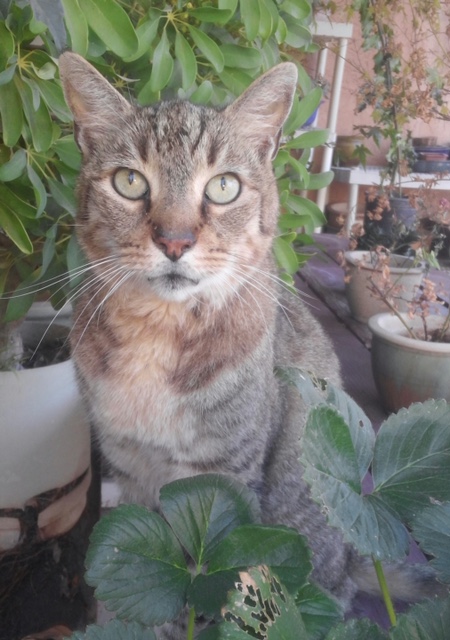 Mary has been a great pet sitter.  She has done a weekend, and two weeks at a time.  We trust her with our family pets, and know they will be safe. When there was a health problem with one of our cats while we were away, she handled everything perfectly. We are glad we have her services.
– Jackie, Salida
---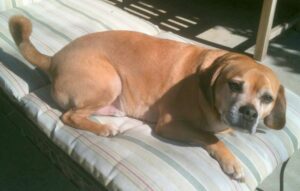 We have used Mary's services since 2013.  We have had Mary care for our 2 pets many times over the years and she is absolutely wonderful.  We often call her to schedule just a few days in advance to come visit our pets 2 times a day.  We have had her care for our pets over night as long as a week multiple times and never have to worry about our pets receiving the best care.  We feel so lucky to have found her and highly recommend her to care for your pets. – Jamie, Modesto
---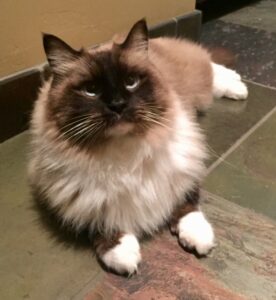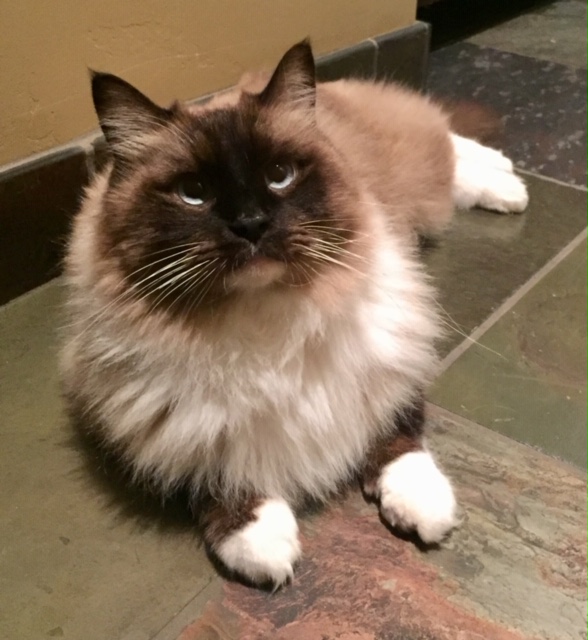 We love her great care of our cats, JT and Flora. Our friend recommended her services and we are glad we called. We feel that we can enjoy our time away knowing that they are well cared for.  She is very professional and shows that she enjoys spending time with our cats too.  Thank you, and we will definitely continue to use her services. – Diane, Modesto
---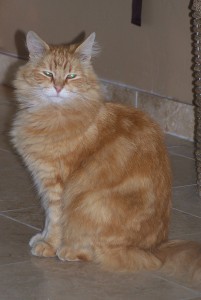 I would highly recommend Mary to house sit and pet sit. Our cats, Max and Corky, were given love and attention, and their regular routine was maintained. In the past when we have travelled, our cats usually gave us "attitude" for about a week after we got back. This time, they were both waiting for us and seemed unaffected by our absence due to Mary's care. We left during a heatwave, and Mary did an excellent job with watering and caring for the property. We will always use Mary for short and long trips!!! – Gina, Modesto
---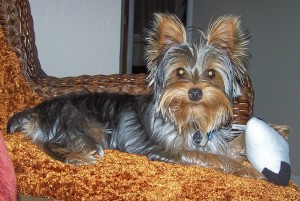 We love our Lulu (yorkie) and our three bunnies and felt a little anxious about a business trip that was coming up. A good friend of ours introduced us to Mary and she made herself available right away!! We were very impressed by her professionalism and her love toward our animals. She took good care of our babies and our home while we were away, and we look forward to having her again. We highly recommend Mary! She is truly the best at what she does! – Greg & Lisa, Modesto
---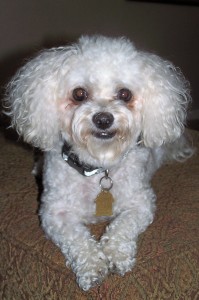 Mary's knowledge of pet care and her loving ways toward pets made our two puppies' stay with her in our home a pleasant experience and stress-free for us!! Mary is very professional and reliable! I highly recommend her services! – Angela, Modesto
---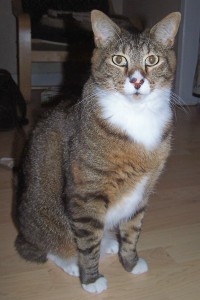 Extremely professional, courteous, and punctual; Mary provided wonderful service for my cat Timmy while I was on vacation. I didn't have to worry about anything at all, and my vacation was completely stress-free. There is no question in my mind that I will take advantage of Mary's abilities whenever I need. I know Timmy liked her very much, as he appeared very relaxed when I came home. Mary, Timmy and I thank you very much for taking care of him. – Jonathan, Modesto
---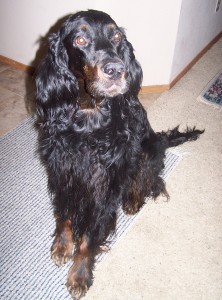 After having had Mary stay in our home and take care of our cat and dog, we would recommend her highly to anyone needing a pet sitter. She is trustworthy and dependable. She took very good care of our pets and they felt right at home with her. We did not have to worry at all about our pets or our home while we were gone.– Debra, Salida
---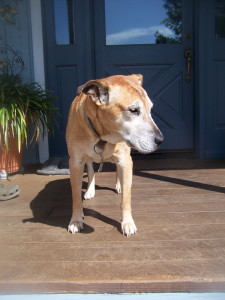 Mary has been our house sitter and pet sitter for our dog, Missy, on many occasions for both short trips and more extended periods of time. She takes wonderful care of Missy and we always find our home and garden looking the same as when we left it. She is a very responsible, caring person and we would recommend her services highly. Some say animals can't talk, but Missy is always excited when Mary comes to visit which tells us Mary is very good to her when we are away. – Bev, Modesto
---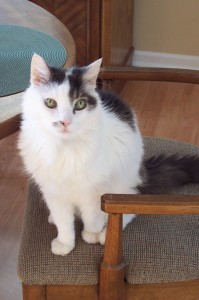 As you get to know Mary, you will see she is definitely a pet person! My cats and dogs have always been happy to have her come for a visit. When I lived in California, Mary took care of my cats numerous times over the span of about 15 years, during both short and long trips. I always knew that in addition to the daily feeding and cleaning up, they would get extra love and attention – so much so that I was able to enjoy my time away guilt free knowing they were in good hands. Mary is trustworthy, responsible, detail oriented, caring and loves animals. Your pets will be in good hands with her! – Michelle, Modesto
---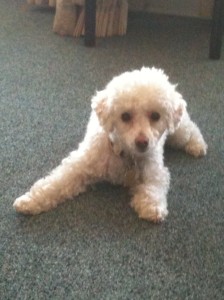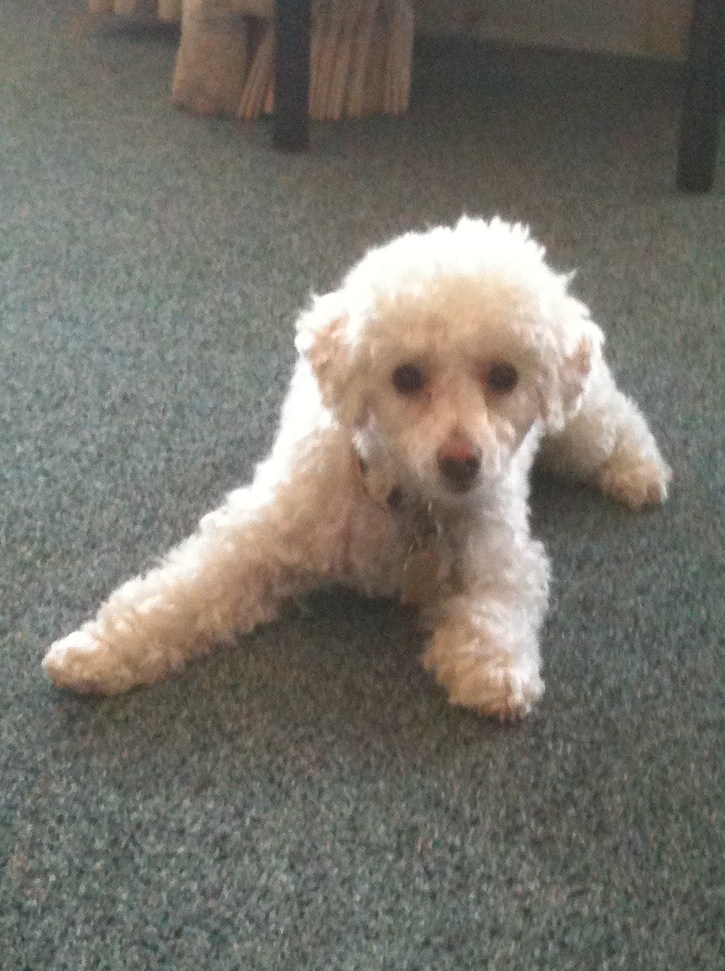 Mary has taken care of my dogs many times with special attention to my instructions. Dogs past and present have always been excited and happy to see her. I find Mary to be trustworthy, responsible, efficient, and pleasant, always caring for my dogs with love. – Carol, Modesto
---
We have used Mary at various times and found her to be trustworthy, responsible, and reliable for the services that we needed. Whether it is for caring for a pet or house sitting, she will take care of them as though they were her own. My wife and I would highly recommend Mary's character and recommend her for any services that one might need. – Gerald, Modesto
---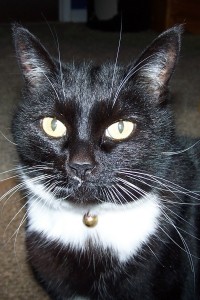 Annie loves Mary! When I'm away, Annie gets to stay in her familiar surroundings while being spoiled by Mary's tender loving care. All this gives me peace of mind knowing Annie is in good hands. I have used Mary's services for a year and I am totally satisfied! – Virginia, Salida
---
My husband and I are always anxious about our dogs when we have to leave them. Mary kept in contact with us while we were gone for a week, letting us know how things were going. This made our trip much more enjoyable because we weren't worrying about what was going on at home. When we got home, we discovered how enjoyable it was for our dogs, too. Mary let the big, anxious Golden Retriever sleep in bed with her every night which made his week without "Mom" much easier on him, too. Thanks, Mary! – Katy, Modesto
---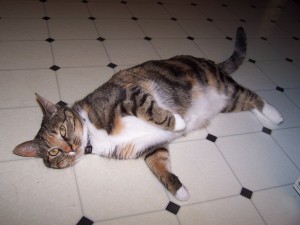 My purrrrrfect cat Paisley and I say that Mary is "The Cat's Meow!!!!" – Judy, Modesto
---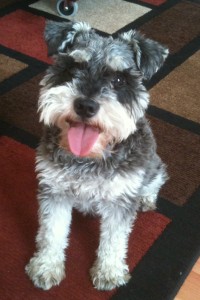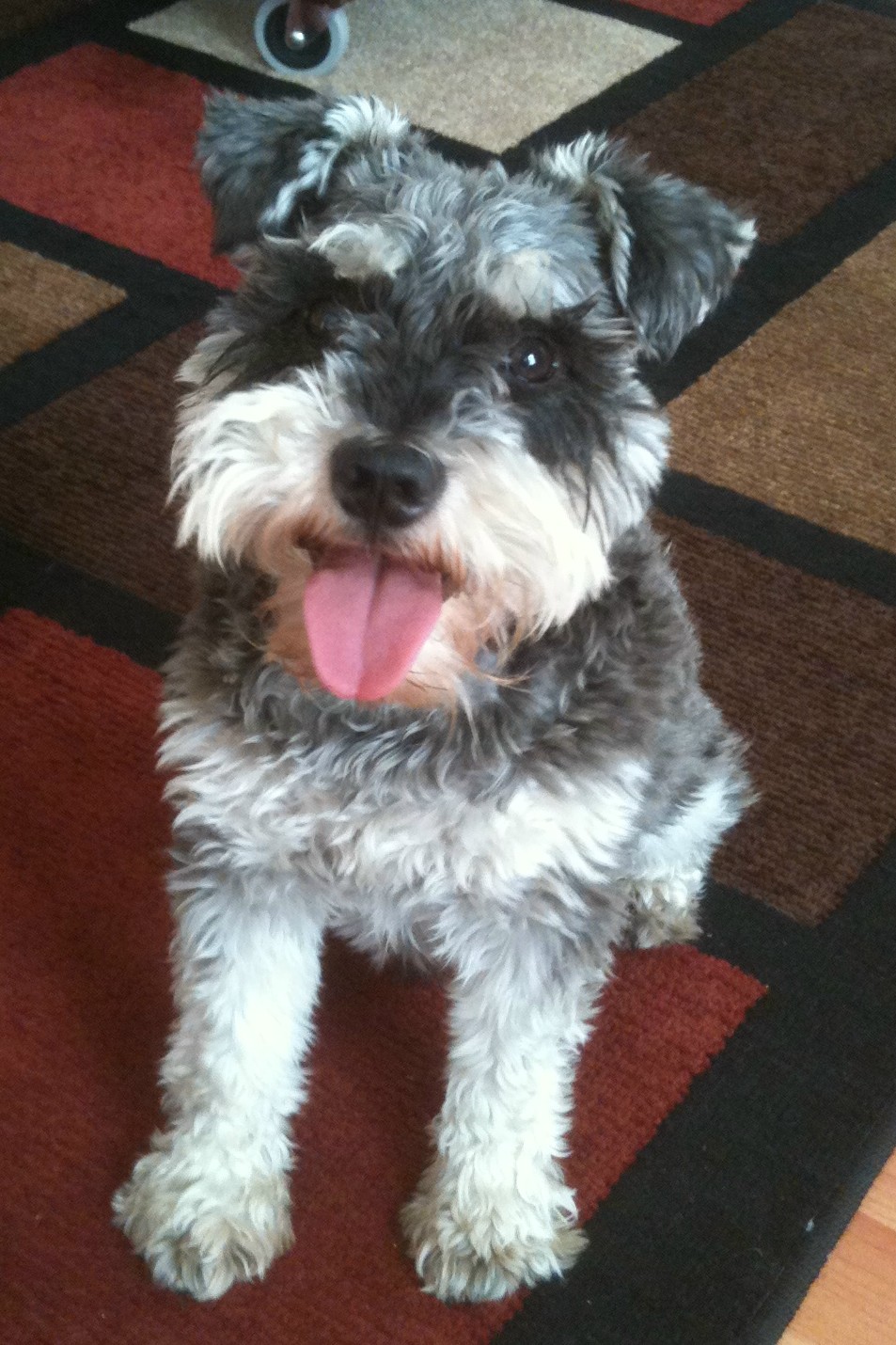 When I contact Mary, she is responsive, and I feel that my dogs are in good hands while I'm away. – Lorena, Modesto
*Additional testimonials can be found on Yelp, Facebook, and Google