For most pet owners, pets are a part of the family. As a devoted pet parent, you want the best care for your pet. Don't trust your pet's care to just anyone; use a professional pet sitter.
Why Should You Use A Professional Pet Sitter?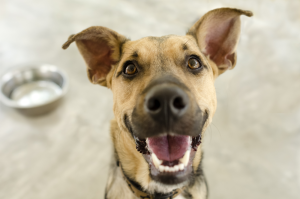 Your pet remains in the comfort of their own home and is able to maintain normal eating, medication, and exercise routines.
There is no inconvenience for you and no trauma for your pet due to transporting them to another location.  Stress is minimized for all.
Your pet does not stay in a strange environment and is not exposed to unfamiliar animals or illnesses.
You do not need to rely on unwilling or untrained family, friends, or neighbors.
Your home is taken care of and looks "lived-in" giving a sense of security and providing a measure of crime deterrence.
When you return, you will find a healthy and happy pet awaiting your arrival and your home just as you left it.
Watch the video below to hear one of our feline friends talking about why you should use a pet sitter!