The Absolute Best Care For Your Pets
Mary knows firsthand that it is hard to leave your pets when you have to be gone for business or pleasure. Being a teacher, she enjoyed being able to travel during the summer. While she was away, she always had a pet sitter because she knew her furry kids would be much happier and less-stressed at home. After years of pet sitting for friends, she decided to leave teaching and started a pet-sitting business so she could provide this valuable service to other pet owners.
"We have used Mary at various times and found her to be trustworthy, responsible, and reliable for the services that we needed. Whether it is for caring for a pet or house sitting, she will take care of them as though they were her own."
"My husband and I are always anxious about our dogs when we have to leave them. Mary kept in contact with us while we were gone for a week, letting us know how things were going. This made our trip much more enjoyable because we weren't worrying about what was going on at home. When we got home, we discovered how enjoyable it was for our dogs, too. Mary let the big, anxious Golden Retriever sleep in bed with her every night which made his week without "Mom" much easier on him, too. Thanks, Mary! "
Most Frequently Asked Questions
Click the button below to view all FAQ's
Different Ways To Contact Us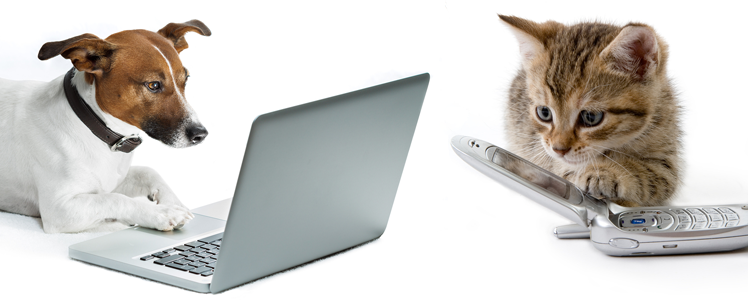 Mary Farinacci
Office Hours: 8:00am – 6:00pm