We Keep Them Happy When You're Away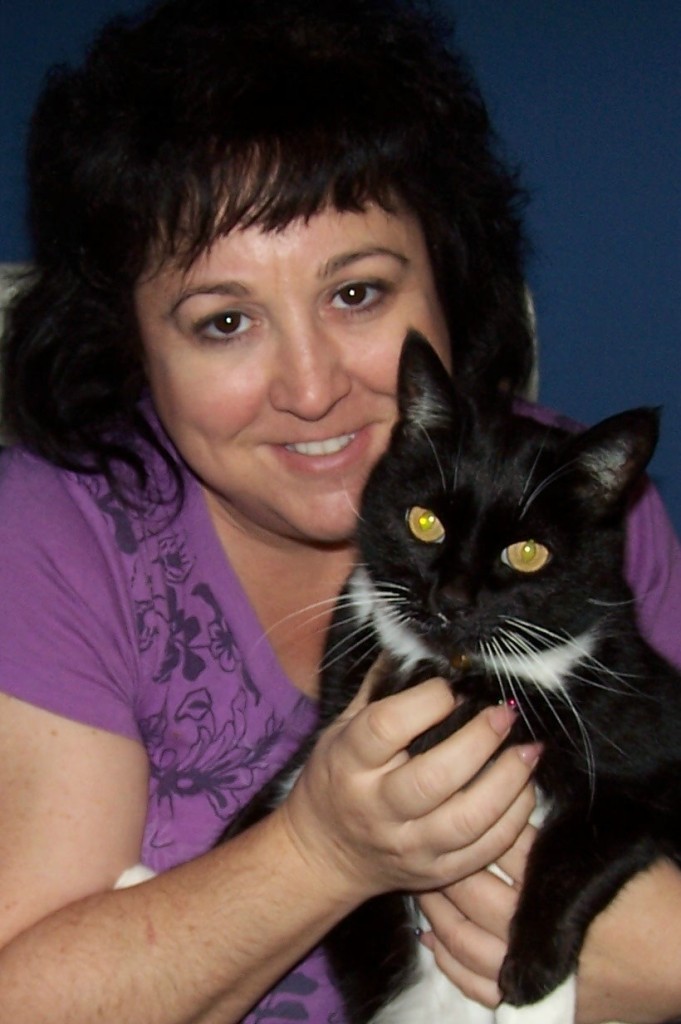 Mary knows firsthand that it is hard to leave your pets when you have to be gone for business or pleasure. Being a teacher, she enjoyed being able to travel during the summer. While she was away, she always had a pet sitter because she knew her furry kids would be much happier and less-stressed at home. After years of pet sitting for friends, she decided to leave teaching and started a pet-sitting business so she could provide this valuable service to other pet owners.
MISSION STATEMENT
Our Mission is to provide the absolute best care for your pets and home while maintaining the highest ethical business standards.  We are committed to providing loving care to your pets as if they were our own because we understand that they are a part of your family.  We will be dependable, thorough, and helpful.  Your peace of mind is our goal.
Qualifications and Affiliations