We offer a variety of services to meet the needs of you and your pets. We will customize a service plan to fit your pets' needs and maintain their normal routines.
Schedule a complimentary initial meeting so we can meet you and learn about your pet and their routines, health, and personality.
Pet Sitting Visits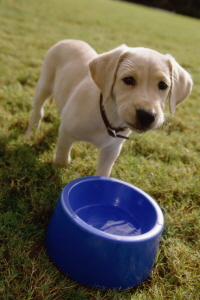 Each visit may include any or all of the following, depending on length of visit: providing fresh food and water, potty break or litter box maintenance, administering medication, brushing, playing, or walking.We can also take care of home tasks such as bringing in mail and newspaper, taking out and bringing in garbage cans, watering indoor plants, and keeping your house looking lived-in by alternating lights and window coverings.
15 Minute "Pet Essentials"
Price: $18*
30 Minute "Full Service"
Price: $25*
Overnight Pet Sitting
Your pets get lots of extra love and attention with care from approximate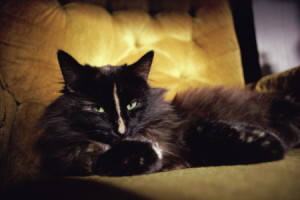 ly 7 pm till 7 am, for a minimum of twelve hours.  No lonely pets or empty house overnight.
Price: $70.00
*Additional charges for mileage or holidays may apply.  Key pick-up or drop-off fee $5.00 if there is no key on file with Mary's Pet Project
Please take a moment to view our other services: